An Evening with Electronics – Community Event
Posted 09/09/2019
Join Andrea, our library para, along with other staff and parents on:
Thursday, September 19 from 5:30PM-7:00PM to learn more about the DPS digital collection available to your student through Overdrive.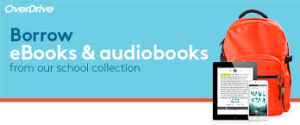 Snack, refreshments and a short overview of accessing Overdrive with your students ID and password, as well as a hands-on assistance for your portable electronic devices will be available throughout the evening.
*We will also help with any School Deets questions you may have.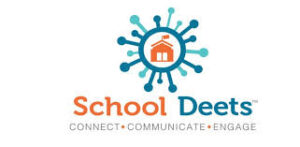 Before attending the event, we suggest gathering your student's login info (6 digit student ID & birthdate (MM/DD/YYYY) and installing the free OverDrive app on your tablet, smartphone, Chromebook, or a Windows 8 or 10 portable computer. With the app, you can save your login, borrow e-books, ReadAlong books and audiobooks, and even download titles right to your device, which is necessary for those times when you are not connected to wi-fi (like listening to audiobooks on a road trip). Note: When you install the OverDrive app, you may be prompted to create a free OverDrive account. You can select the "Under 13 years old or using OverDrive through your school" link instead.
Child care will be provided for this event.