Health Office Guidelines/Forms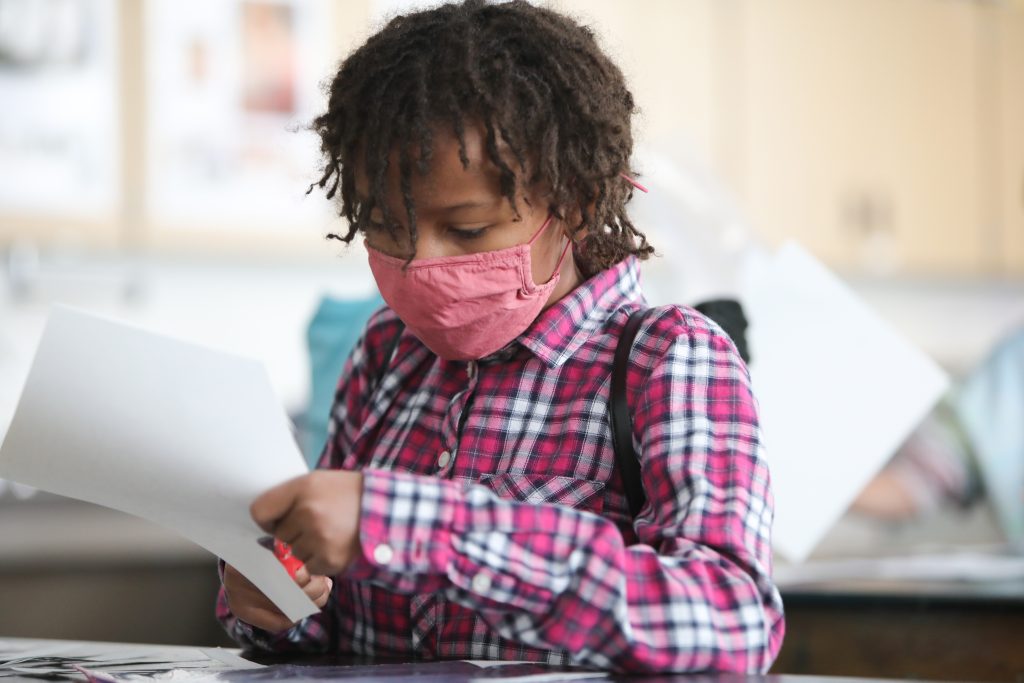 Does your child have medication that needs to be administered at school? Be sure to fill out the appropriate forms with your doctor. If you have questions, please contact our school nurse, Britney Kanan.
Your student can now have free telehealth visits with Denver Health providers right from the Izzi B health office! 
Does your child need health care (medical, dental, mental health, prescriptions) but you're concerned about cost?
ALL DPS students (regardless of income or insurance status) can get free health care at DPS School-Based Health Centers. Services include physicals, immunizations, lab tests, prescriptions and medications, care for chronic issues like asthma or depression, mental health counseling (includes individual group and family counseling), dental screenings (routine cleanings and sealants) and more.
Isabella Bird's designated clinic is Place Bridge Academy School Based Health Center, 7125 Cherry Creek North Drive, 720-424-2050
If that doesn't work for you, your child can also go to:
Manual Campus, 1700 East 28th, 720-423-6435
Evie Dennis, 4800 Telluride St., 720-423-6435
Give them a call or learn more on the website.